Keynotes.
Featured Speakers.
Presentations.
Product Demos.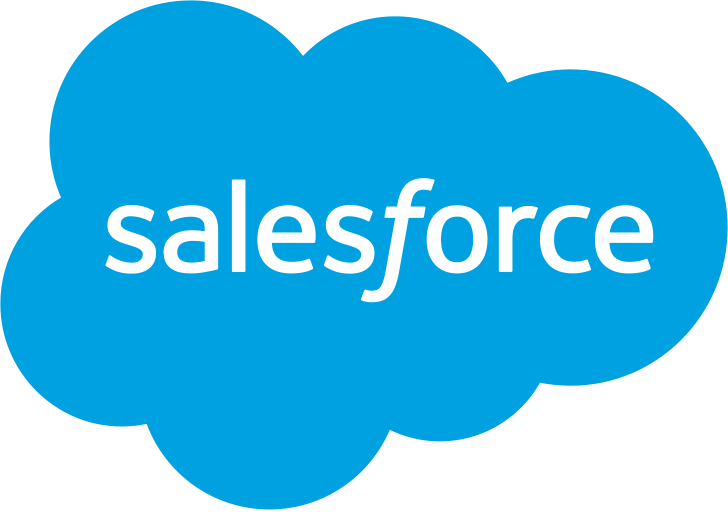 Meet Einstein: Salesforce Intelligent Solutions For Every Business App
Join us for this Live Demo to discover the story your data is telling you so you can make the right decision with every interaction using AI + analytics that go beyond business intelligence. #EinsteinForAnyApp

Become a Customer Journey Superhero
The customer journey is as complex as it's ever been. People jump from one channel to another, often multiple times before they convert. But the heart of this customer journey dilemma isn't data itself. It's that your data is scattered, and you may not have the tools to act on cross-channel insights. In this session we'll discuss how to:
Understand each customer's journey to create an experience that feels like one interaction, even if it's through multiple channels.
Increase engagement and build loyalty that will pay off.
Know which data is important and how to let the insights improve the way you engage with your customers.